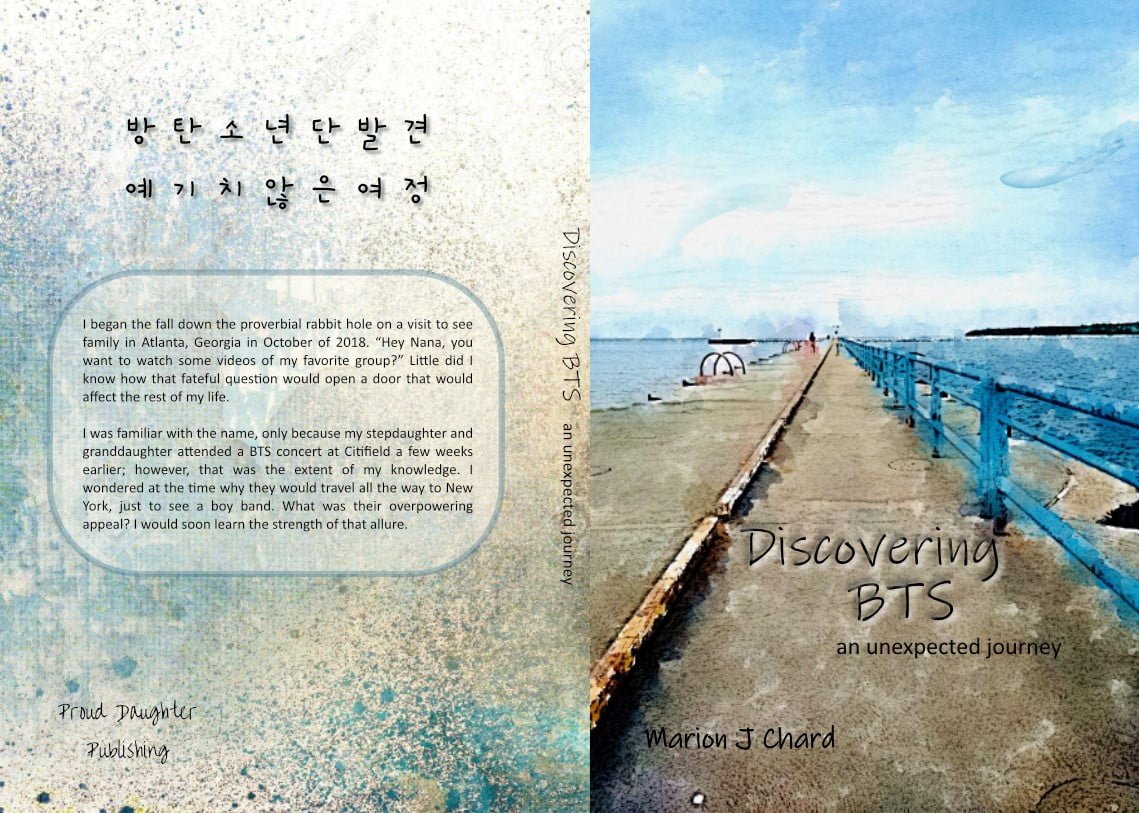 WHERE TO BUY MY BOOK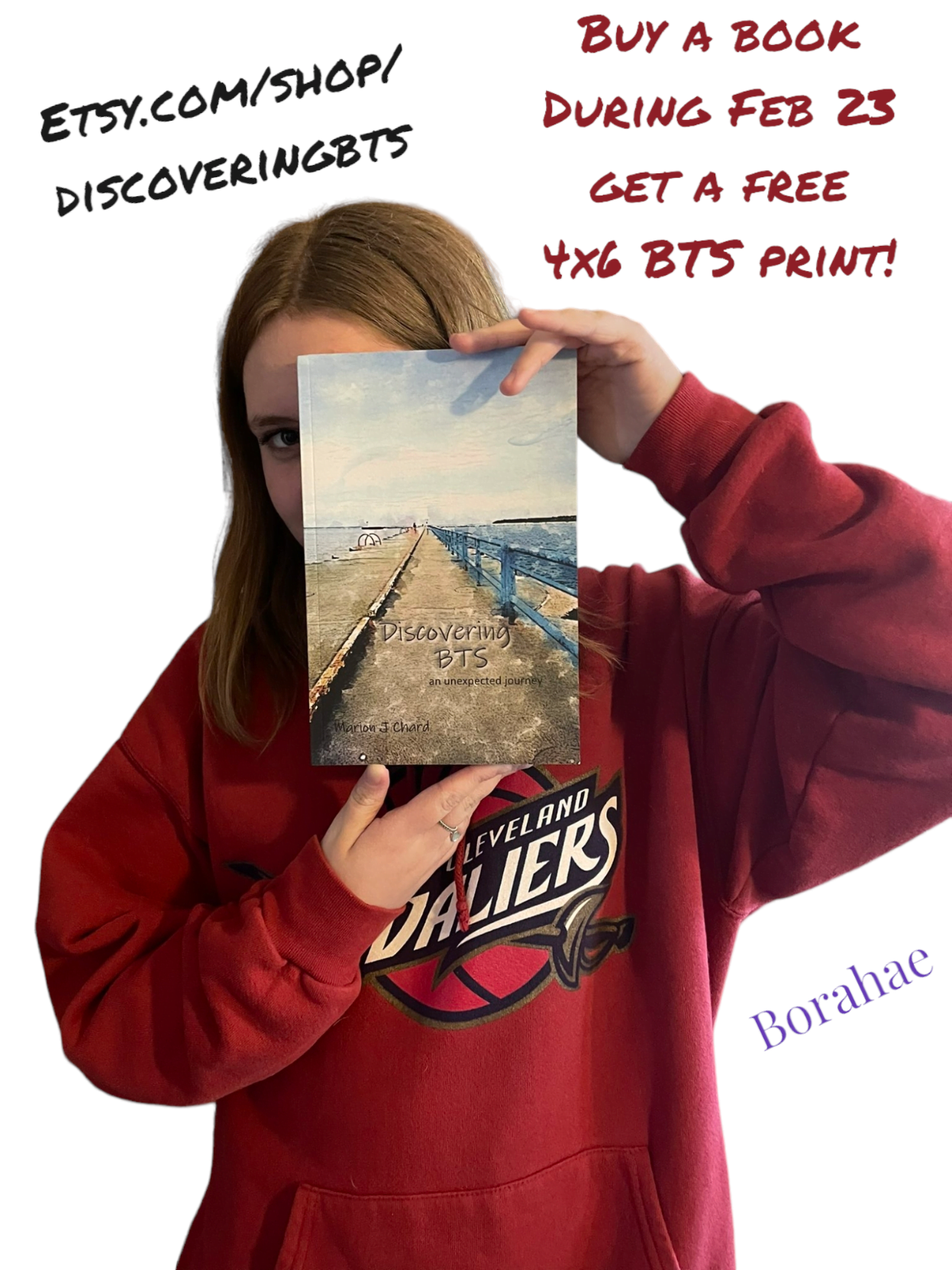 Please leave a review on Amazon, Etsy, and on social media. Reviews are my bread and butter and help to spread the news about my book. Thank you ARMY!
Amazon – paperback and eBook
Barnes & Noble
Etsy – for a signed copy!
Kinokuniya Bookstore – thank you for adding my book
MY REVIEWS

5.0 out of 5 stars Beautiful!
Reviewed in the United States on March 5, 2022
Verified Purchase


This book is fantastic. If you are a fan of BTS it is so wonderful to read the stories of ARMY from all over the world and how they came to find BTS and what they mean to them. This book reminded me that we are all connected. Many of these stories were similar to my own and I am glad I am not alone in my thoughts and that the music and those 7 men truly are angels and healing in so many ways. I really enjoyed this book.