I found my home in 2020 when I lost my interest in all the things which I once loved.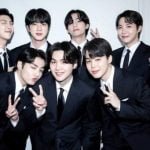 The day I found them I felt like there is a person who can listen to me and I can run to them when I feel at my lowest. 
Found in 2020 December with Fake love song and the most I fall was there lyrics which directly entered my heart. 
The first person who I got attached was Taehyung because of the lyrics and voice he holds in every song but when I got to listen the story of there life I was completely taken by Yoongi.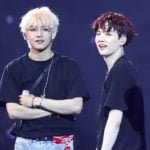 The way a purple line drew in my door and these 2 let me in was the best ever day but I didn't knew there were 5 more people behind that door.
The first person among the 5 I  noticed was Namjoon. The best leader and my comfort. His word are literally sharp which changed me a lot. He is always My comfort zone.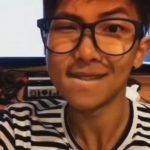 Then it was Hoseok. He is my hope for sure. He has the brightest simle like a sun and falls down to give hope like the rays.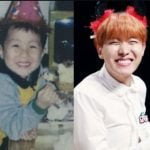 If confidence was a person it is Jin. He is my backbone and give me confidence to face the world and also helped me to find who I am.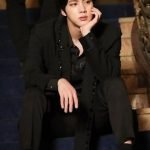 If love and words is a person it will always be Jimin. The words he say is like a bandage to the wounds which bleeds.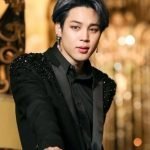 If all together is a person it is Jungkook.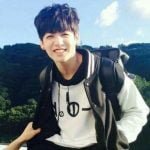 If inspiration is a person it is BTS.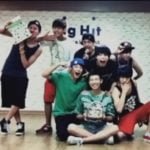 The door opened with these 7 but ended up with a family called ARMY. If this is home where I should go. If there music heals which they never broke then what we need more then this. It's a desert changed to ocean of purple ligth and these 7 people is a family I would never go from here as they are my forever home.