Winner of the Christmas Give-Away!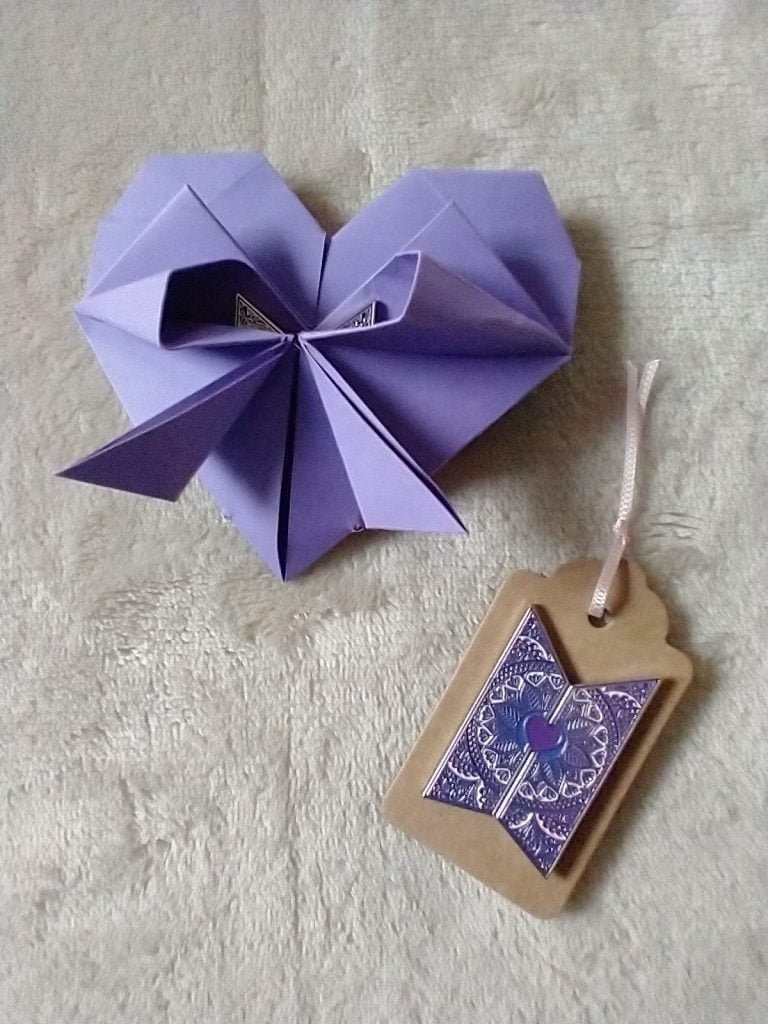 Hey ARMY, here's the latest…
In honor of the progress I'm making on my book, my wonderful sponsor, The Comfy Sweatshirt, and I are giving away this beautiful BTS pin wrapped in an origami heart. So, if you've submitted a story to my site, you were eligible to enter the GA. It's my way of saying thanks to everyone who's contributed. Be sure to check out her shop!

I've selected approximately sixty stories from those submitted, and they'll be included within the full-color paperback. So stay tuned for news on the projected release date sometime in January 2022. As you can imagine, I'm getting excited and hope you are too.
The winner announced on Christmas Day, Saturday, December 25, 2021, is Meenakshi S Perumpilly from India. I will be notifying you by email and mailing your gift to you within the next few days. Congratulations.

Here's her story as it will appear in the book.

Saranghae, Merry Christmas and Happy New Year to all.
Marion

사랑해와 메리 크리스마스와 모두에게 새해 복 많이 받으세요.
마리온